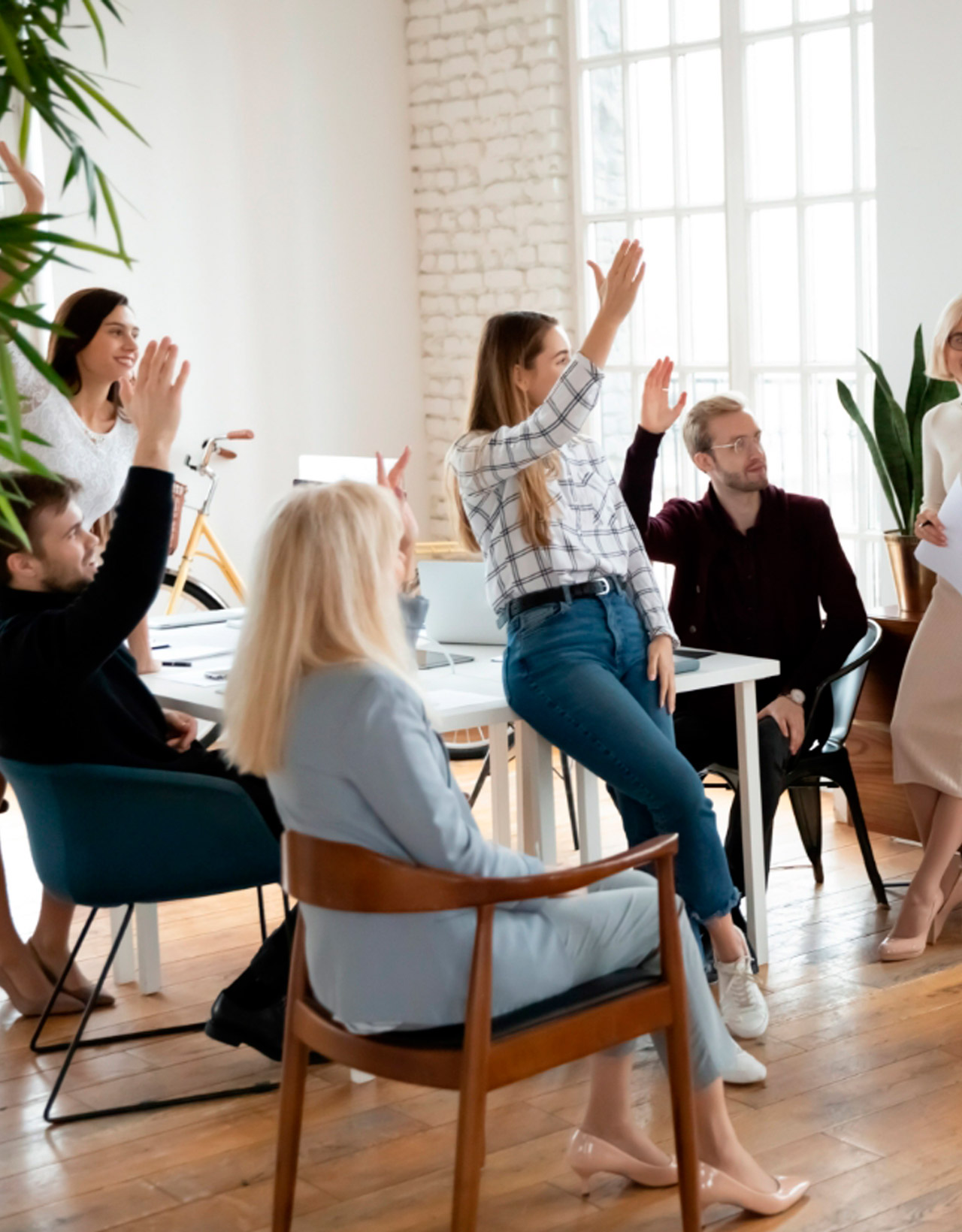 Havas' Meaningful Brands special report has uncovered a gap between clients and their agencies. A gap not based on the traditional 'procurement' themes of price, or time, or geography; but around a new agenda of transformation and change that is ripping up the established client/agency rule book.
With businesses facing systemic disruption across their organizations, the value-exchange between clients and their agencies has come right to the forefront. The requirement for delivering innovation and transformation has never been more acute, and the opportunity it presents is clear.
Our study, exploring the experiences and expectations of a previously untapped procurement community, reveals a lack of engagement and understanding of agencies and their ability to truly impact business results.
But there is hope. Our study also reveals the factors that will make the biggest positive difference. It's time to act, and to build strategies that can close the gap. It's time to create a new and more meaningful relationship that can help businesses and brands thrive.
Study Insights
Study Insights
The future is now.
58%
of procurement leaders say they are now future focused in their role. They are increasingly responsible for driving innovation, digital transformation and adopting new strategies.
A new way to do business.
Tech solutions, sustainability and purpose-led communications are seen as the key areas of importance over the next
3-5 years.
You talk the talk…
but do you walk the walk?
56%
believe their 'Agencies over promise and under deliver'.
A broken value-exchange.
50%
believe 'there is a disconnect between what we need and what our agencies are providing'.
Watch Now:
Experts Discuss Research
Insights & Implications