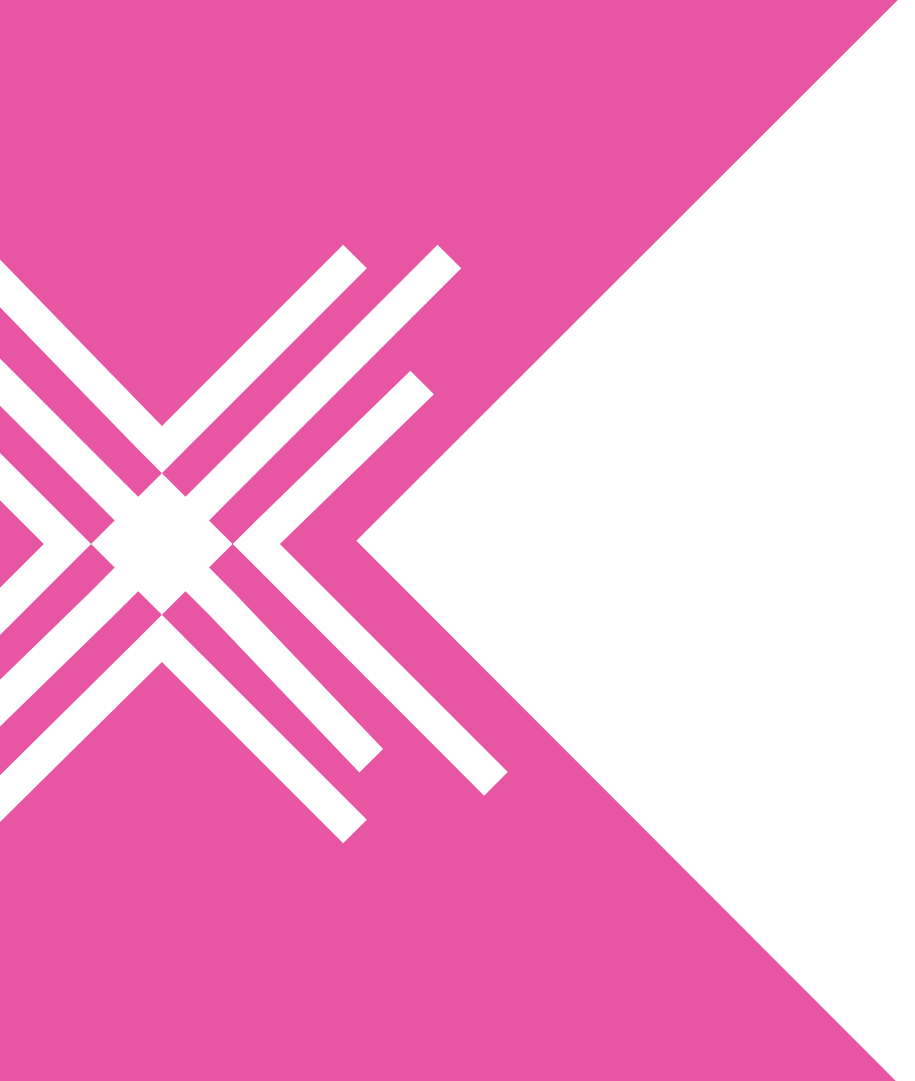 MEASURING AGENCY SERVICES
IN TIMES OF DISRUPTIVE CHANGE
Every business is facing disruptive change - even more so in the choppier financial waters of today. What's more, the way consumers experience marketing and advertising is changing constantly. All this means procurement leads and CMOs are being challenged by conflicting business priorities when they scope and evaluate agency services; from the drive for short-term cost efficiencies to the requirement for innovative, sustainable growth strategies. So, how do marketing agencies help deliver the transformation required for brands using new success metrics, while still managing the crucial value exchange that we all need to balance the books? 
At Havas, we operate in more than 70 markets, servicing brands in every category. We've carried out extensive research with a cross section of our procurement specialist clients for ProcureCon 2022, to understand how agency value metrics need to change to help deliver marketing transformation. We've identified three crucial value drivers that will help deliver that change; Talent, ESG and Data & Technology.
Study Insights
Study Insights
The future is now.
58%
of procurement leaders say they are now future focused in their role. They are increasingly responsible for driving innovation, digital transformation and adopting new strategies.
A new way to do business.
Tech solutions, sustainability and purpose-led communications are seen as the key areas of importance over the next
3-5 years.
1 in 4
See transformation as the most important thing they do.​
This is a far cry from the traditional view of procurement as focused on the numbers and cutting costs.
79%
believe ESG will create more resilient business operations​
Sustainability practices are seen as a way to strengthen and shield their business.
Watch Now:
Havas Group experts discuss the Client Agency Barometer